Against our fleets, the waves will crash
Within our walls — swords shall clash
The wheels of war machines do turn
As sages warned: our cities burn.
"The Tide Rises" is the biggest expansion of the year, introducing 36 new cards with new and existing mechanics alike. Which cards will make their way into your decks? 
You can find a list of all the new cards right here: LINK
The card drop is available for free as part of the latest update!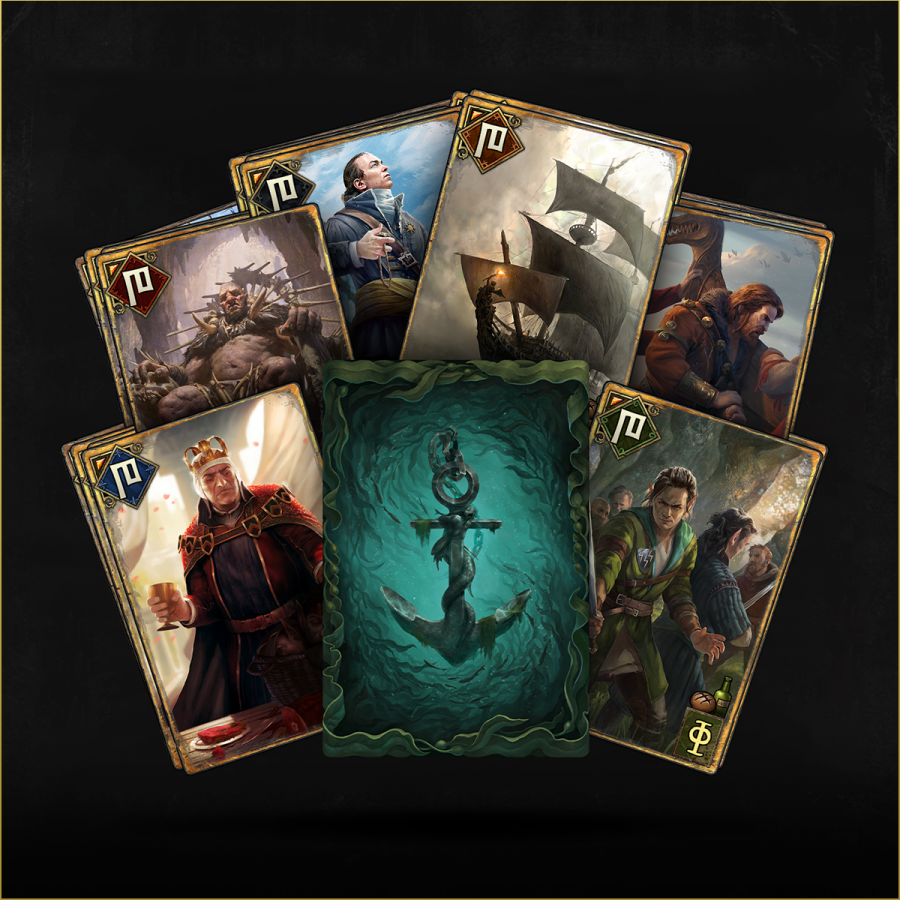 The Tide Rises Pack contains all The Tide Rises premium cards and the beautiful Abyssal Anchor Cardback, which is also sold separately in the store.
Both options are available until the September Season begins.