Update 11.7 is around the corner and it will introduce the biggest Card Drop of 2023.
The Tide Rises releases July 11th and bring 6 new cards per faction!
This article will tell you exactly where and when the new cards will be revealed and reveal assets will be added after they have been revealed.
We kicked things off during the GWENT Mid-Season tournament with the first 4 Monster cards on Saturday, and the first 4 Scoia'tael cards during the Developer Update on Sunday.
Reveal Schedule:
All times are in CEST.
01.07 SATURDAY - Monsters
1 King Chrum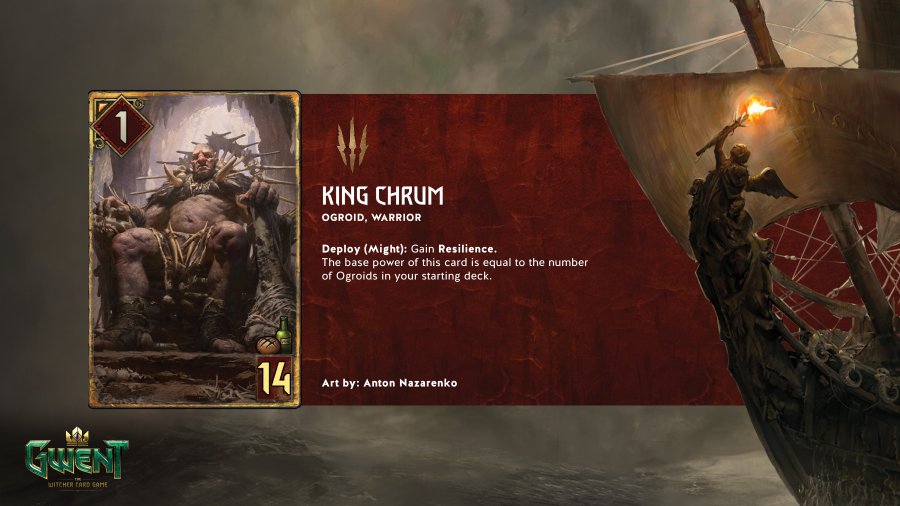 2 Girdle of Giant Strength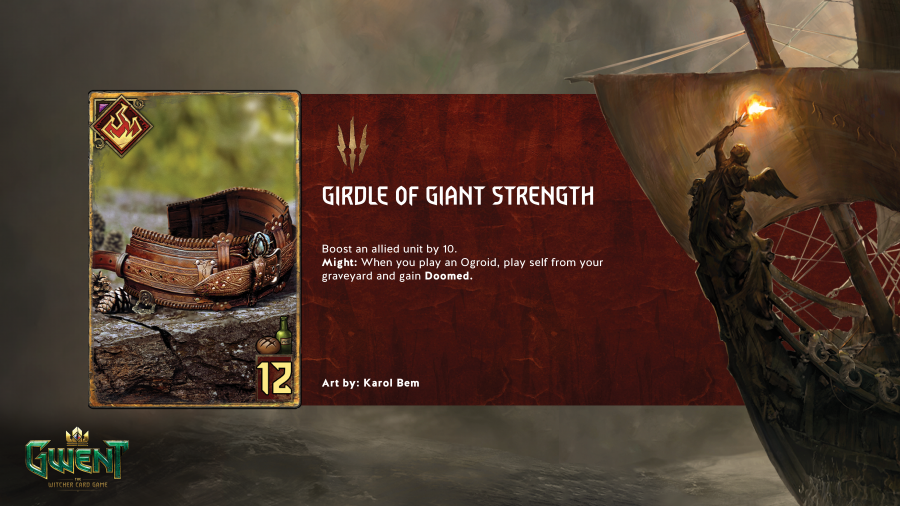 3 Ogre Warrior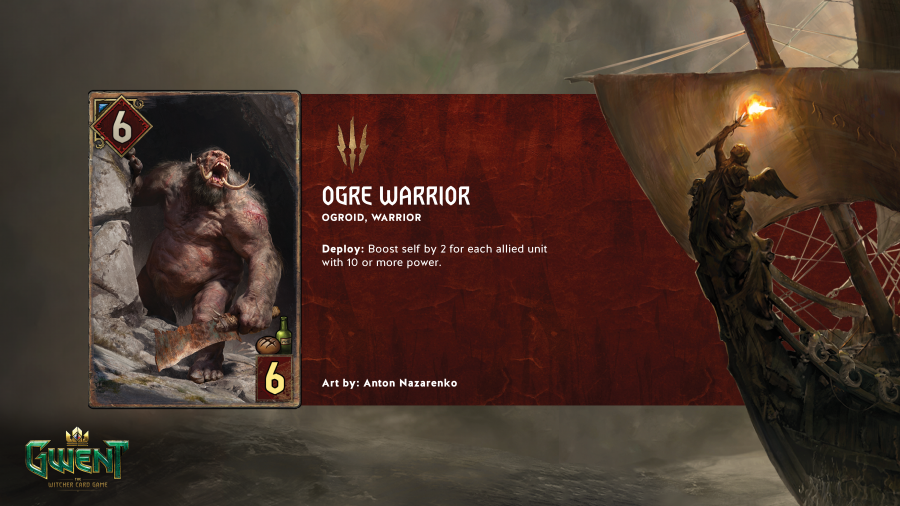 4 Lord Riptide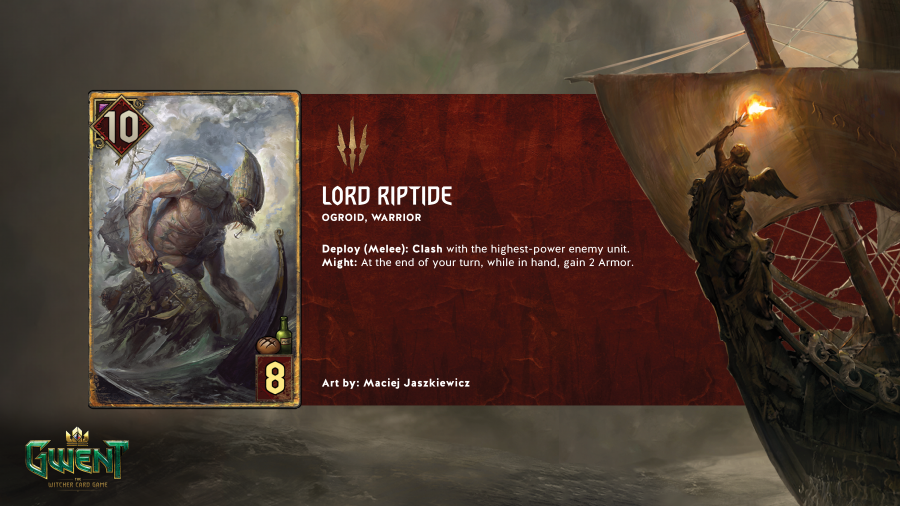 02.07 SUNDAY - Scoia'tael
5 Riordain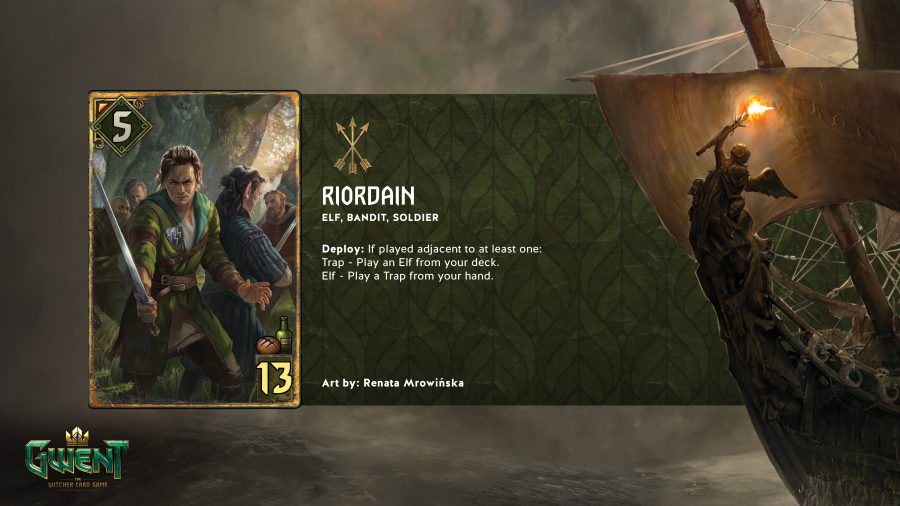 FYI: The second part should read: "Elf - Play a Trap from your deck."
6 Deception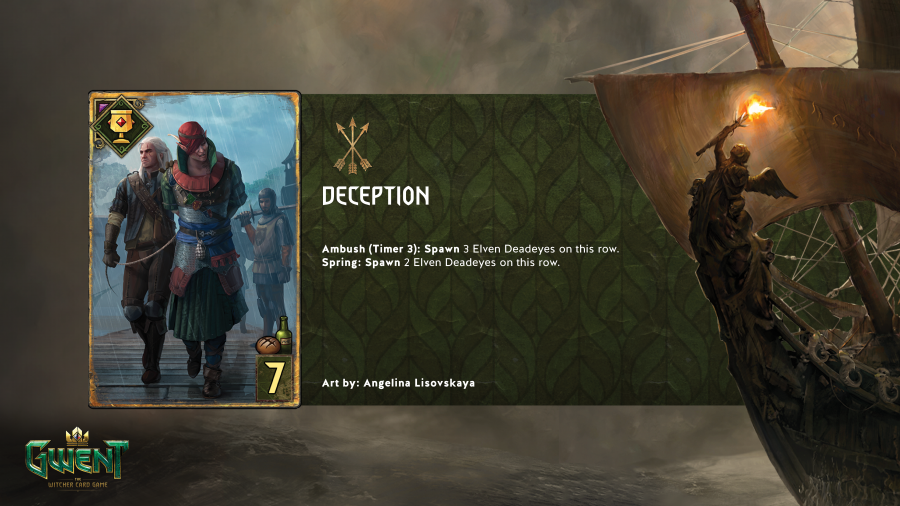 7 Sticky Situation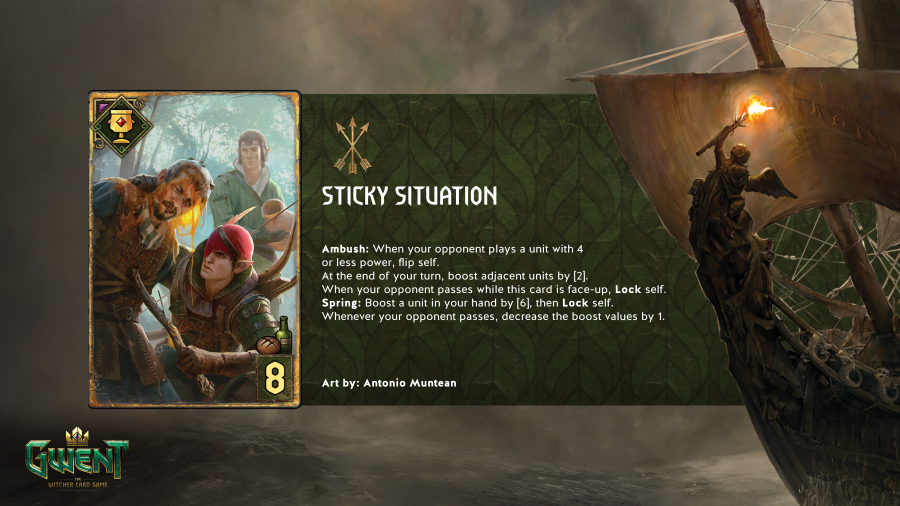 8 Trapmaker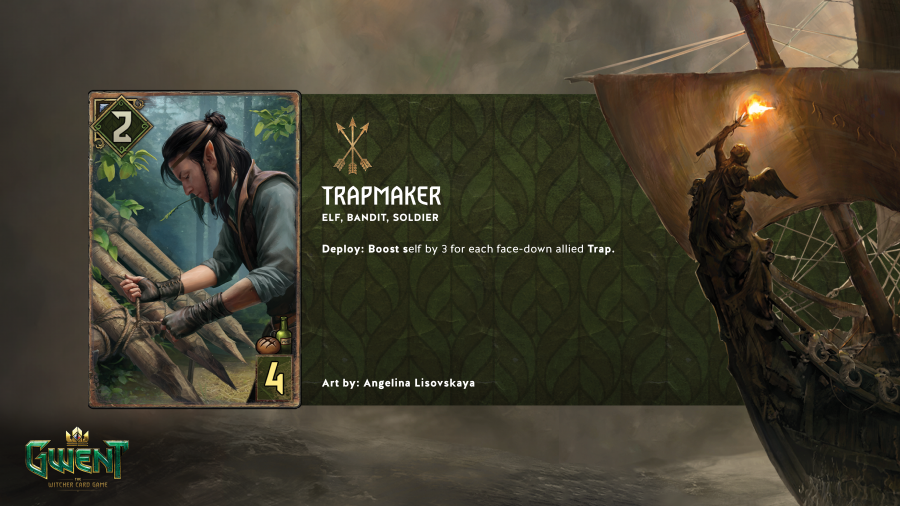 03.07 MONDAY  -  Monsters +Scoia'tael
9  05:00 PM  moshcraft: twitch.tv/moshcraft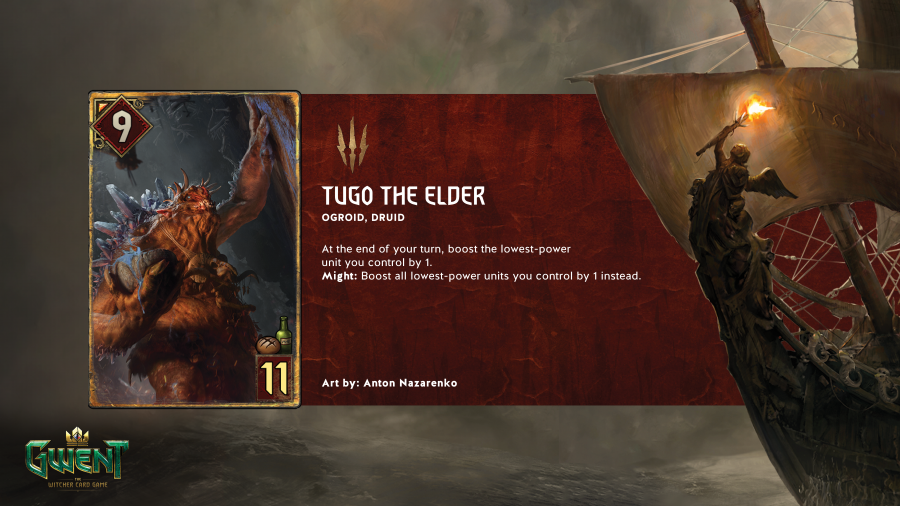 10  05:30 PM  Reddit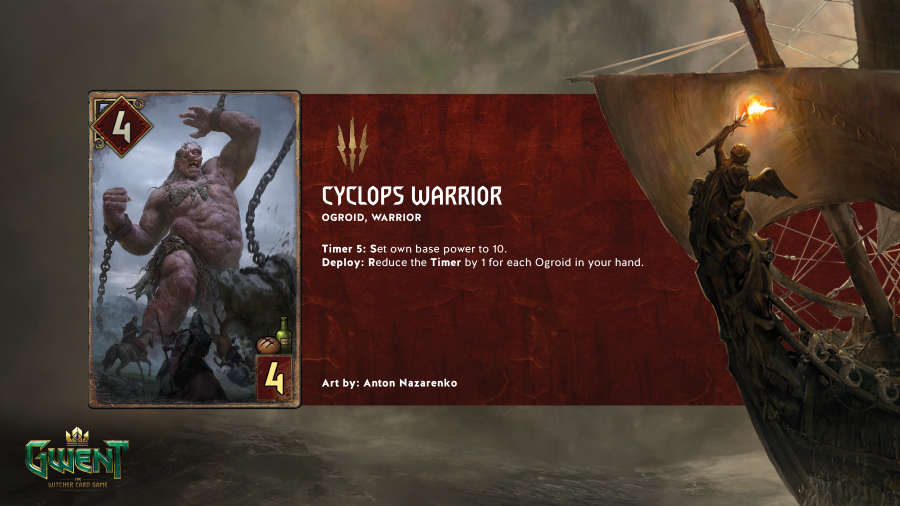 11  06:00 PM  lerio2: https://leriohub.com/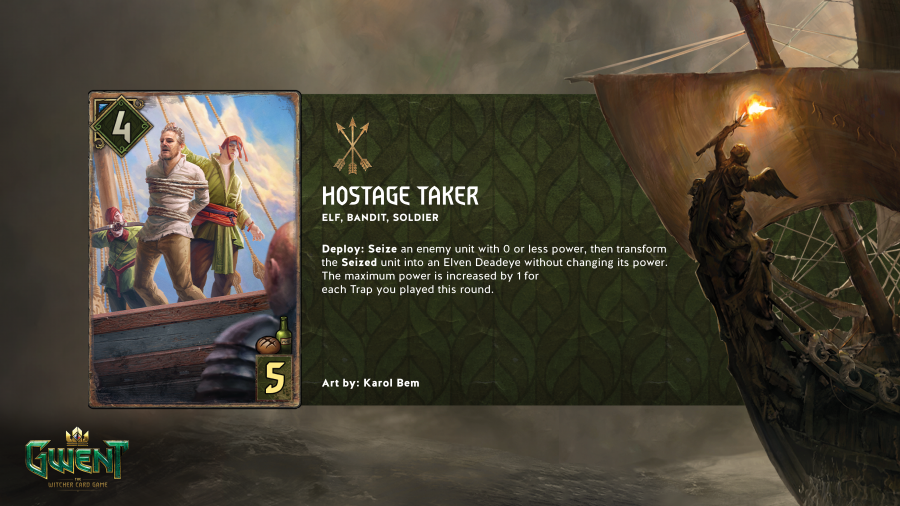 12  06:30 PM  MissLadyJay: twitch.tv/missladyjay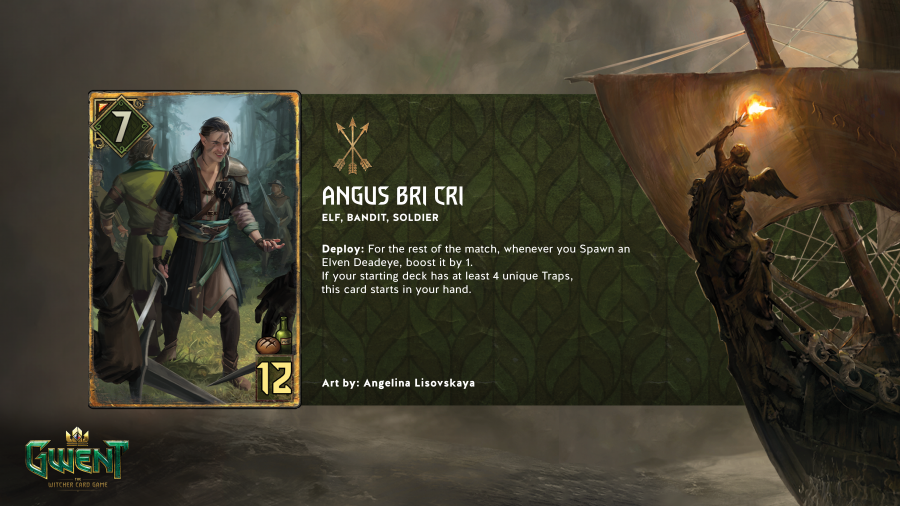 04.07 TUESDAY  -  Nilfgaard
13  05:00 PM  Rykov: twitch.tv/rykov_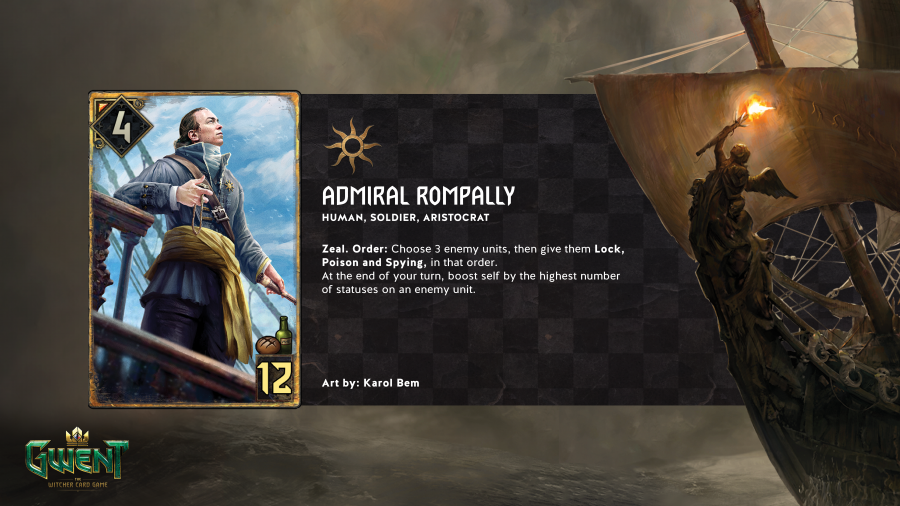 14  05:30 PM  INAF_Official: https://www.twitch.tv/inaf_official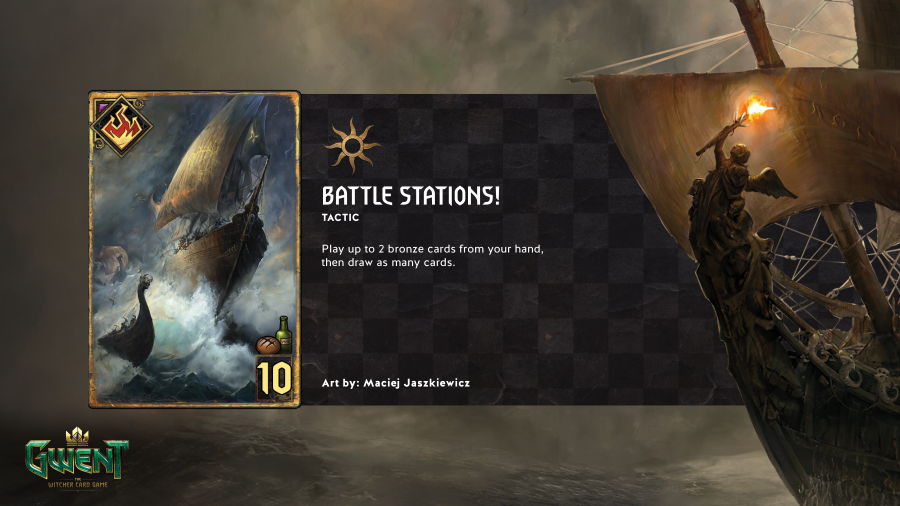 15  06:00 PM  lemon: twitch.tv/lem0n44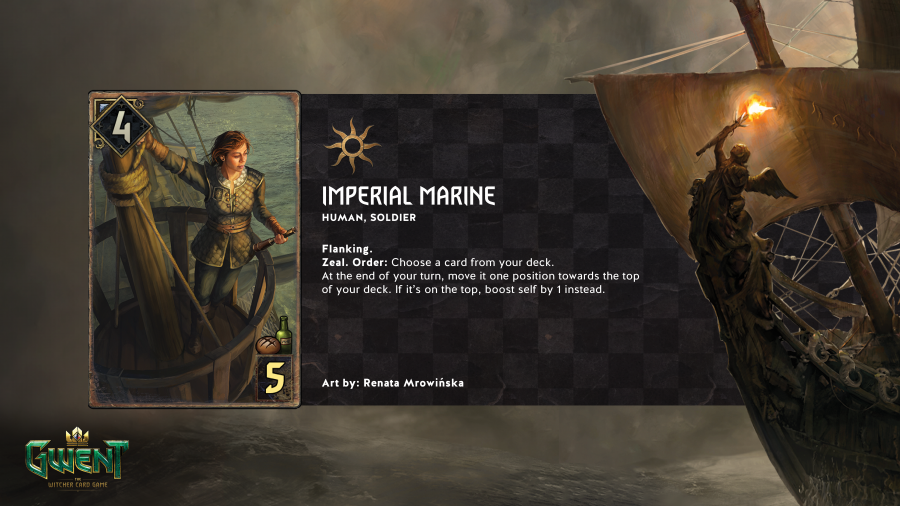 16  06:30 PM  PiotrCNS: twitch.tv/piotrcns 
05.07 WEDNESDAY  -  Nilfgaard + Skellige
17  05:00 PM  kungfoorabbit: youtube.com/@kungfoorabbit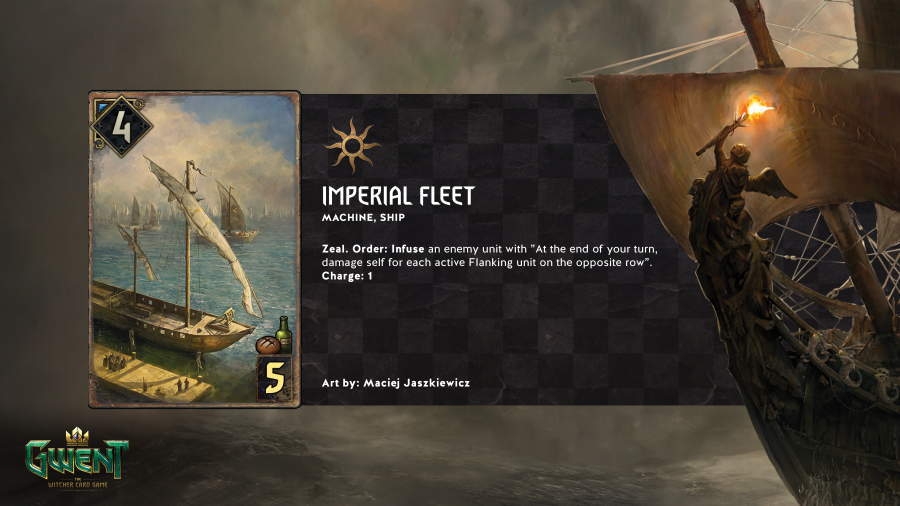 18  05:30 PM  Tech_xx1: twitch.tv/tech_xx1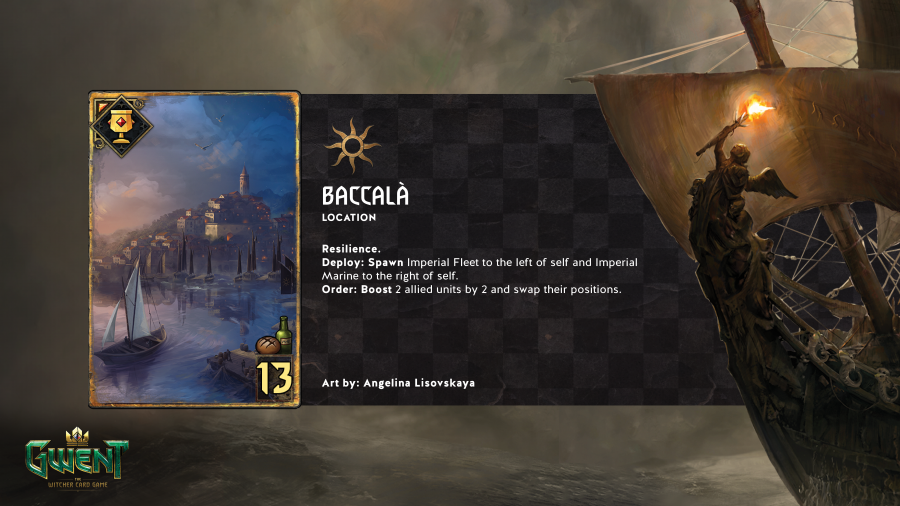 19  06:00 PM  Ceely: twitch.tv/cceely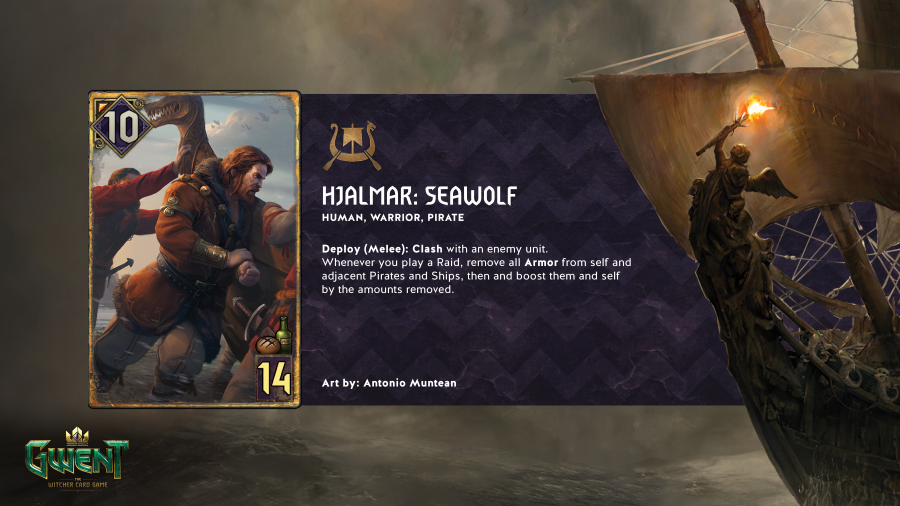 20  06:30 PM  GhostArya: twitch.tv/ghostarya
06.07 THURSDAY - Skellige
21  05:00 PM  shinmiri2: twitch.tv/shinmiri2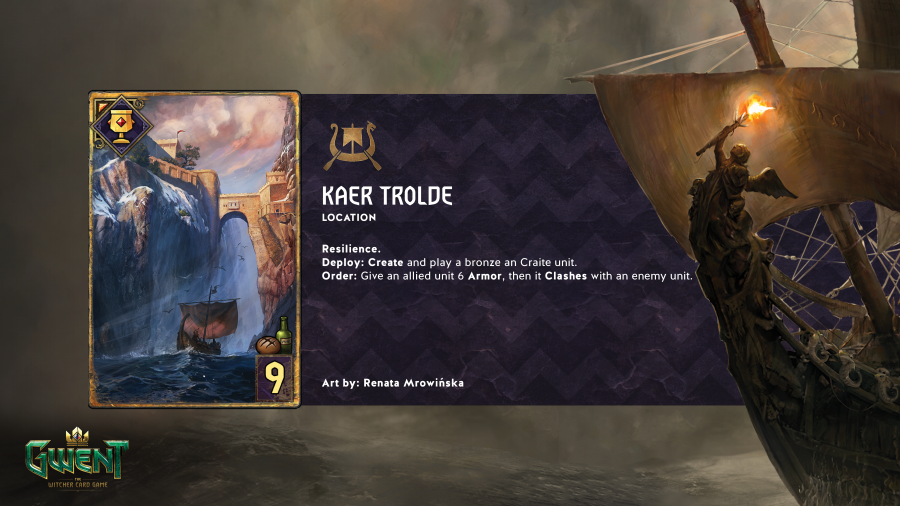 22  05:30 PM  Gandalf0271: twitch.tv/rykov_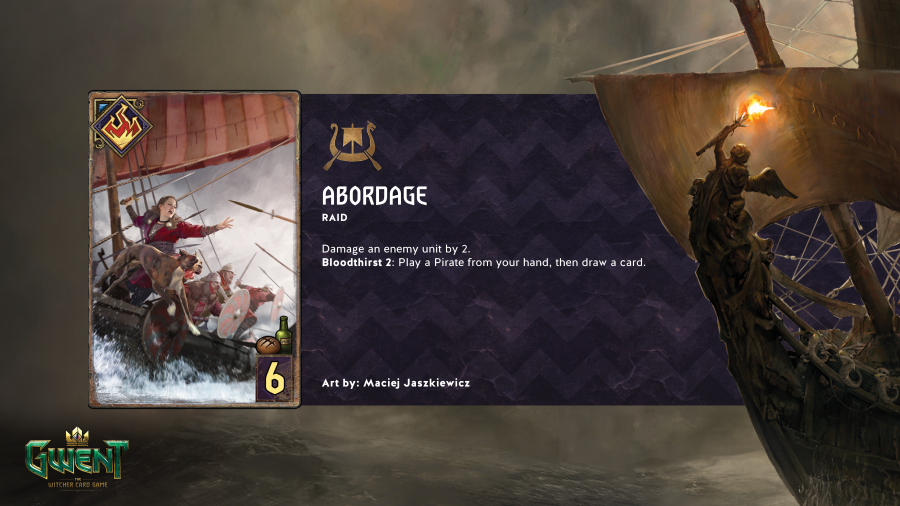 23  06:00 PM  Ashphilo: youtube.com/ashphilo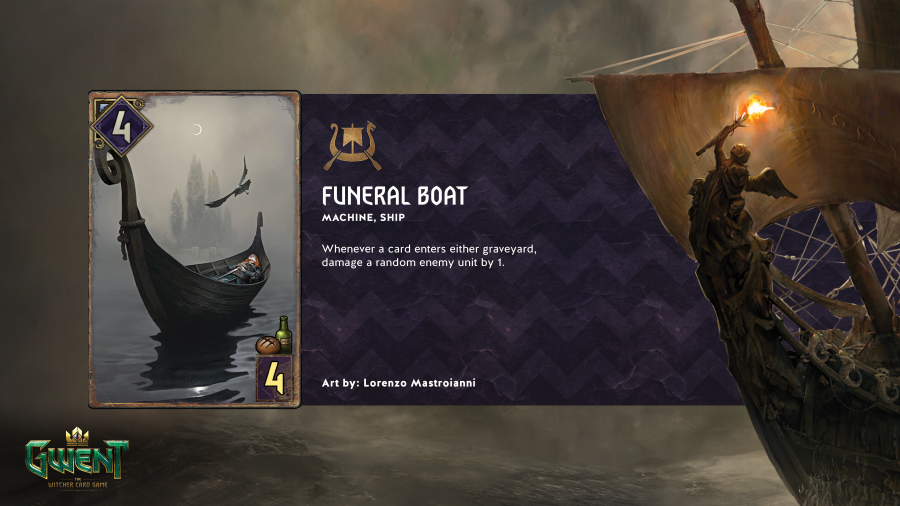 24  06:30 PM  KaFuNow: twitch.tv/kafunow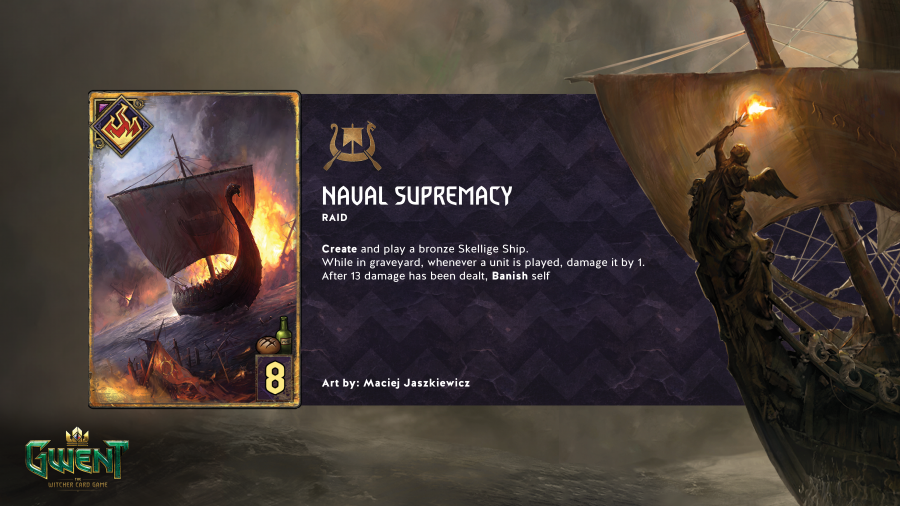 07.07 FRIDAY  -  Syndicate
25  05:00 PM  eXtasis: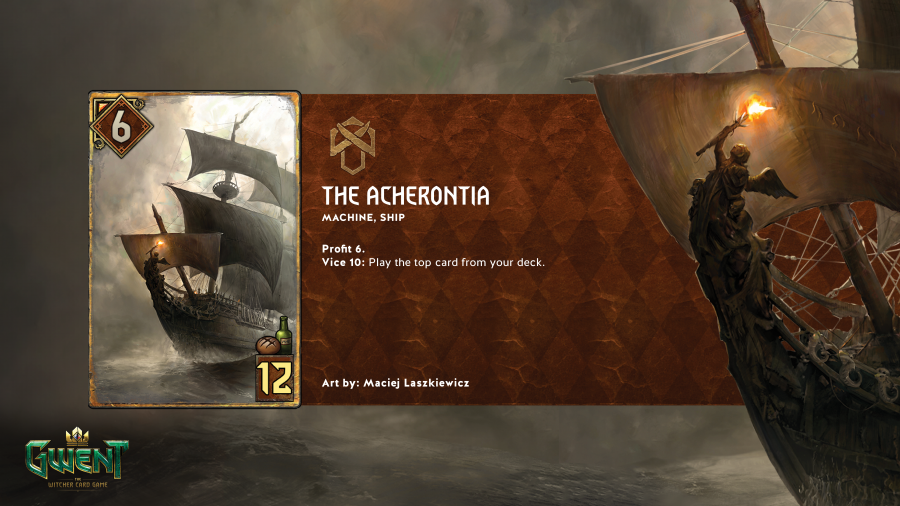 26  05:30 PM  Qcento: youtube.com/c/Qcento
27  06:00 PM  Erlandziu: youtube.com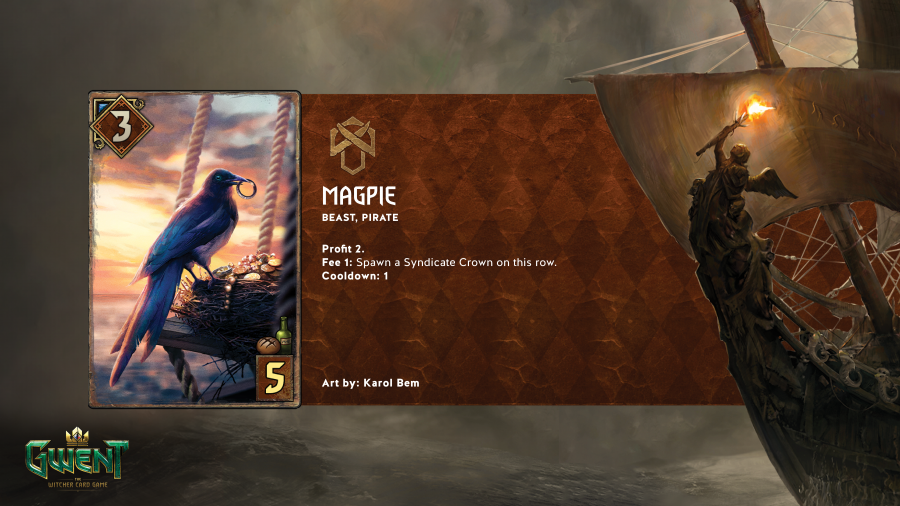 28  06:30 PM  wiku: youtube.com/@wiku93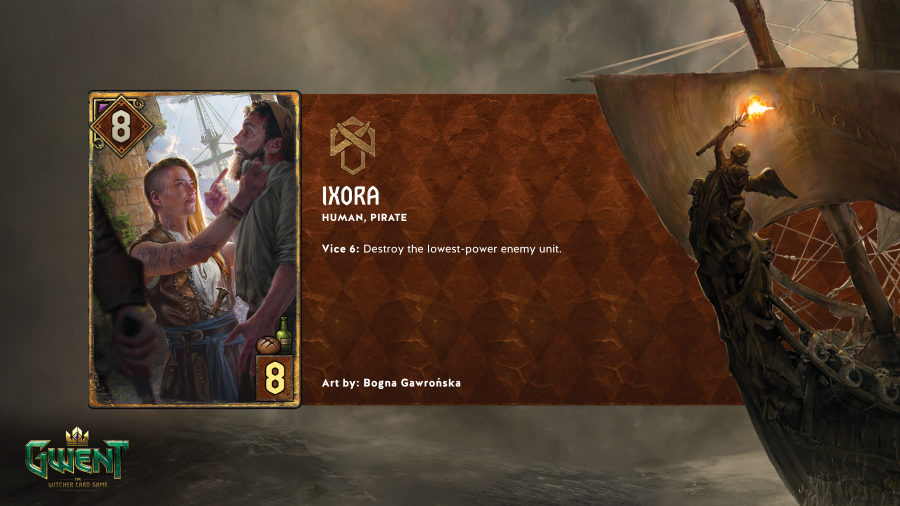 08.07 SATURDAY   Syndicate + Northern Realms
29  02:00 PM  NaoNao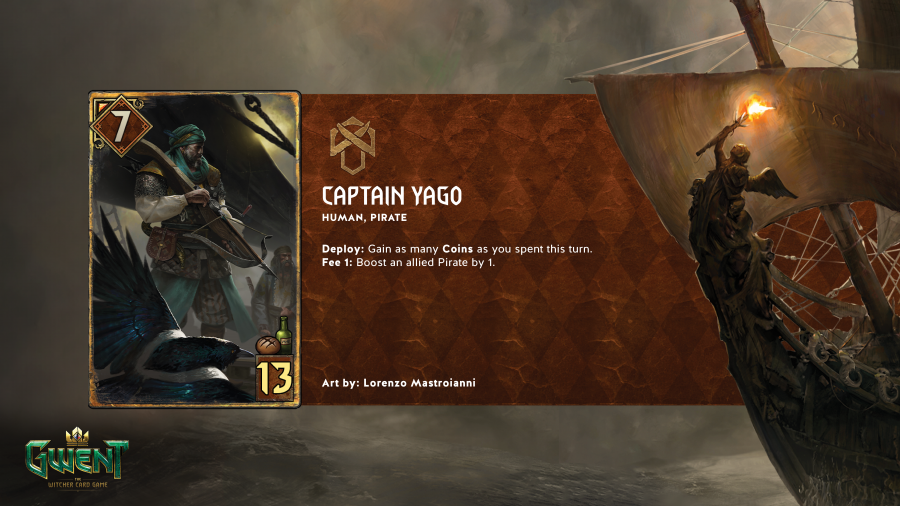 30  02:30 PM  CL-man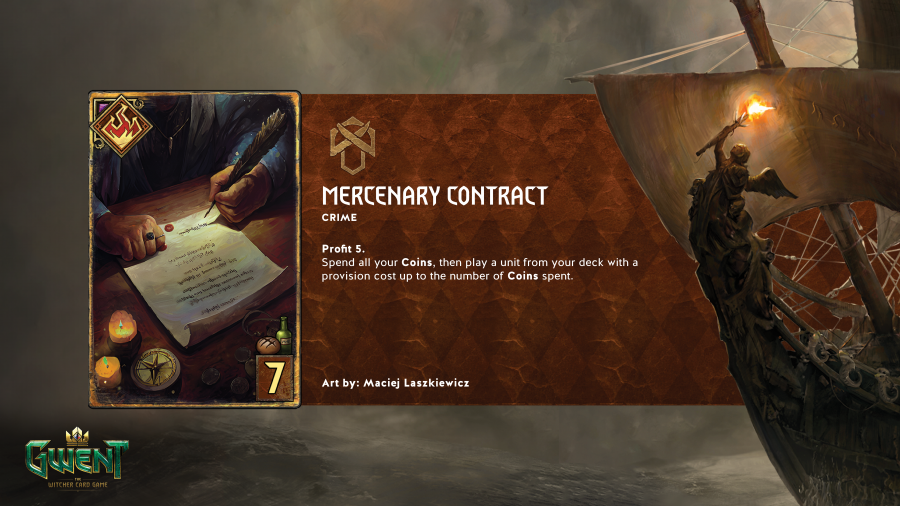 31  03:00 PM  Balder Gamer: youtube.com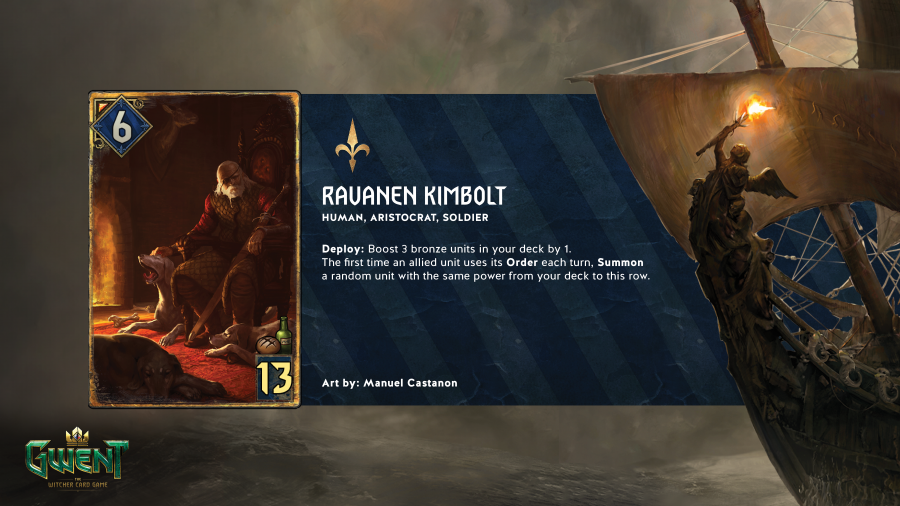 32  03:30 PM  Demarcation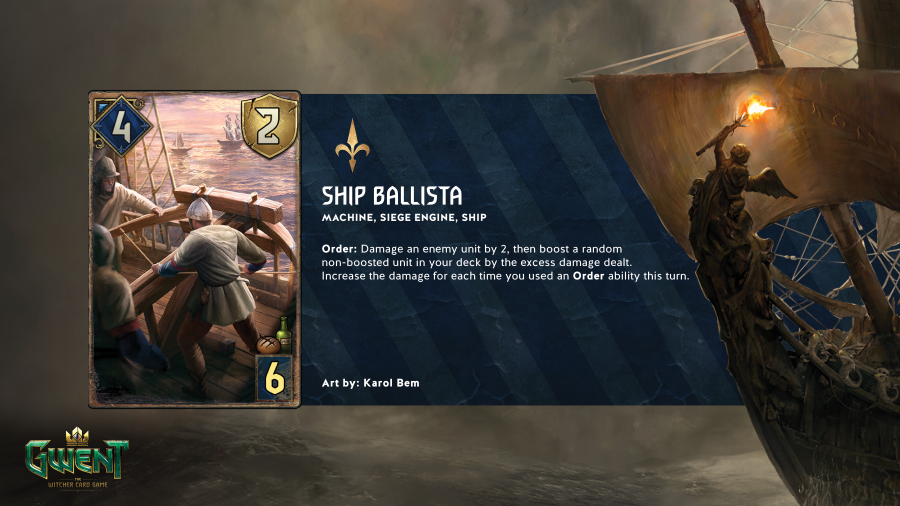 10.07 MONDAY    Northern Realms
33  05:00 PM  [MetallicDanny]: youtube.com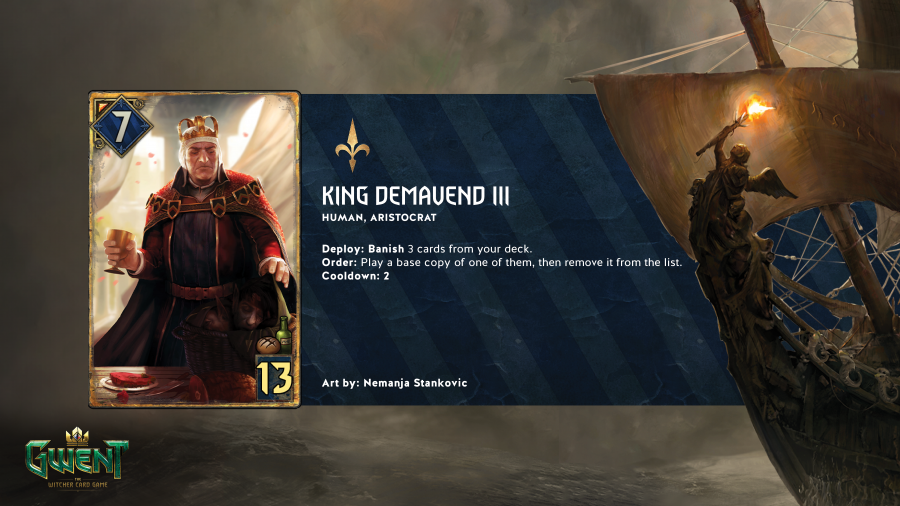 34  05:30 PM  Mercernn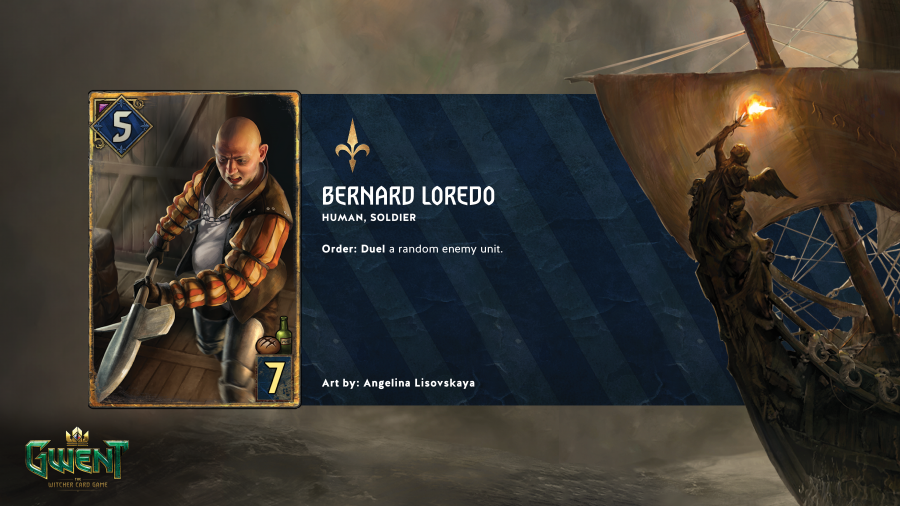 35  06:00 PM  ArtNhr: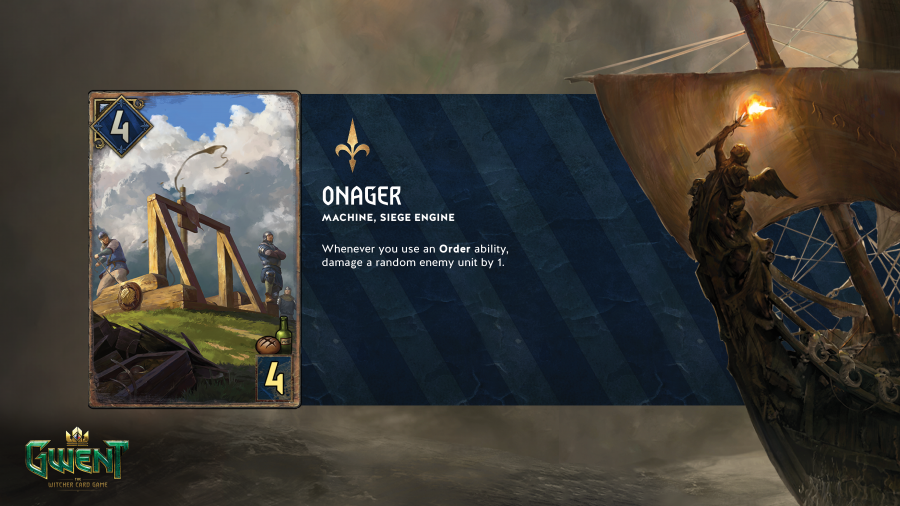 36  06:30 PM  Lionhart: twitch.tv/lionhart