Something ends, something begins…
"Heritage" is the final card drop of the year, introducing 12 new legendary cards that support a variety of existing archetypes. Which decks will you try out first? 
You can find a list of all the new cards right here: LINK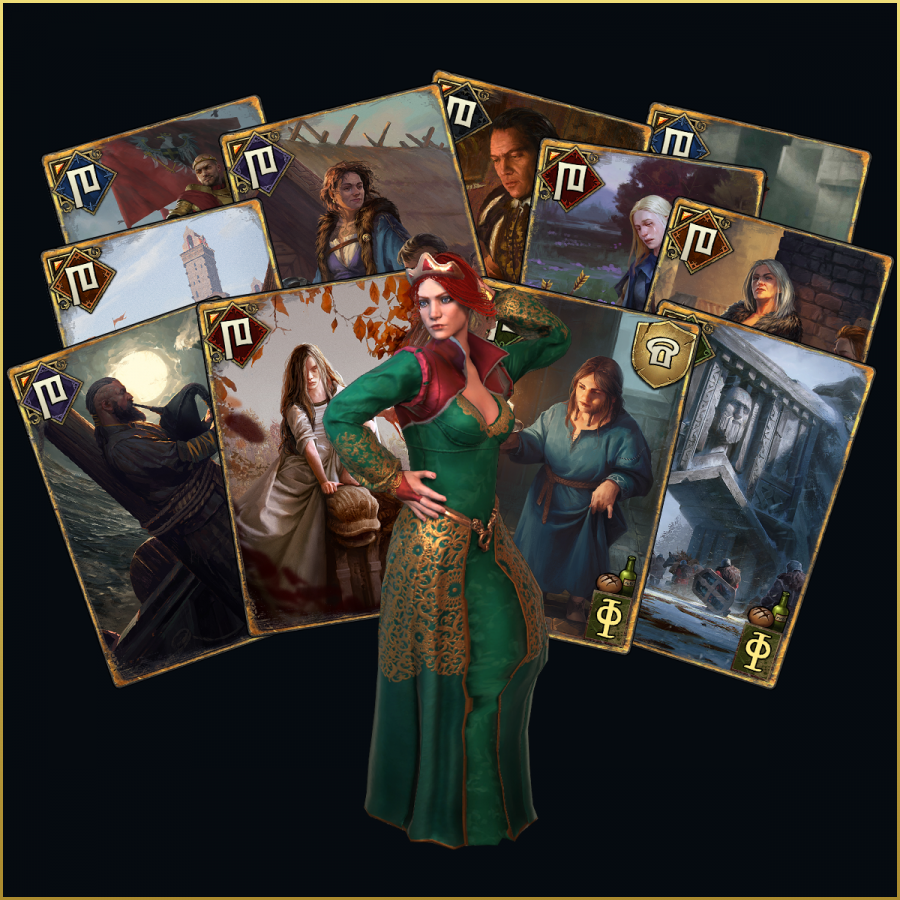 "We may not have any say in what we are born into, but we are entirely responsible for what we choose to leave behind."
The Heritage Pack contains all Heritage premium cards, the Cursed Heiress Skin (Northern Realms), and both the Princess Adda and Adda Striga Avatars. 
The cosmetic items can also be bought separately without the cards in the Cursed Heiress Adda Bundle.
Both options will leave the shop in December.