Claim what's rightfully yours, through patience and perseverance, with claw and dagger!
"Claw and Dagger" features 24 new cards with new and existing mechanics alike, sharpening your tools for you to gain the upper hand in the fight for glory! 
You can find a list of all the new cards right here: LINK
The card drop is available for free as part of the latest update!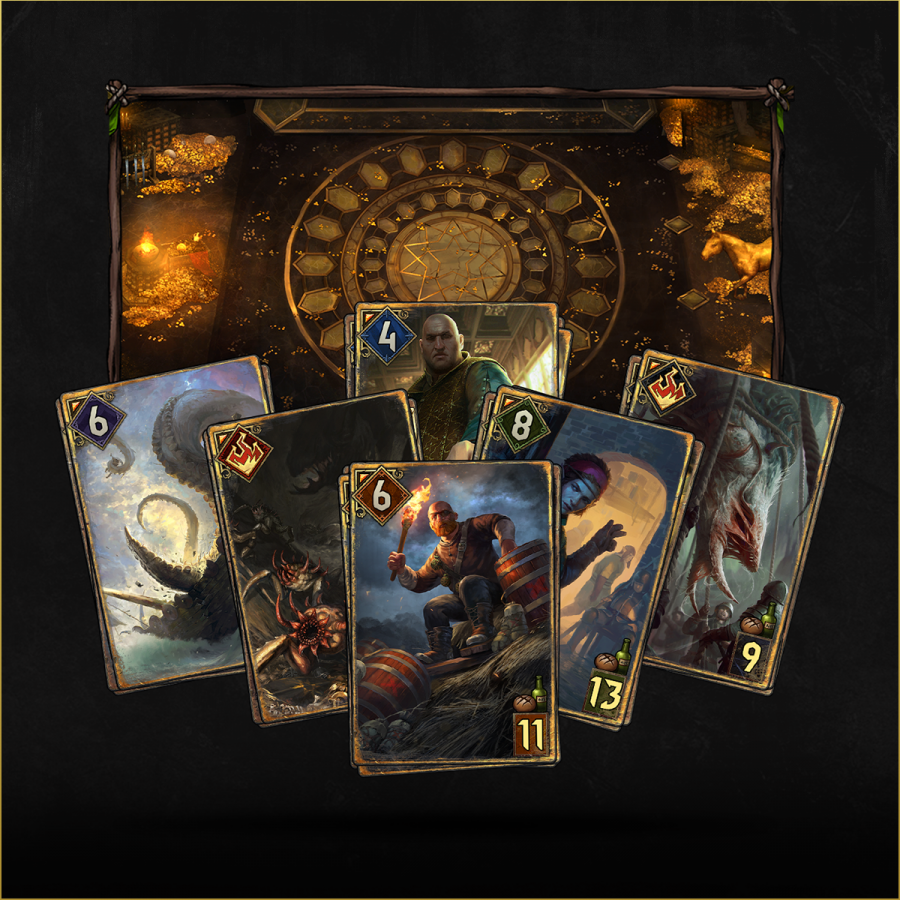 The Claw and Dagger Pack includes all premium cards from the Claw and Dagger card drop and the new Borsodi Brothers' Auction House Board.
It is found in the in-game shop until the July Season starts.