This Saturday and Sunday (July 2nd-3rd), join us at twitch.tv/cdprojektred for a weekend full of GWENT!
Here are the 8 players who rose to the top of the April and May Seasons, and made their way through the Qualifiers: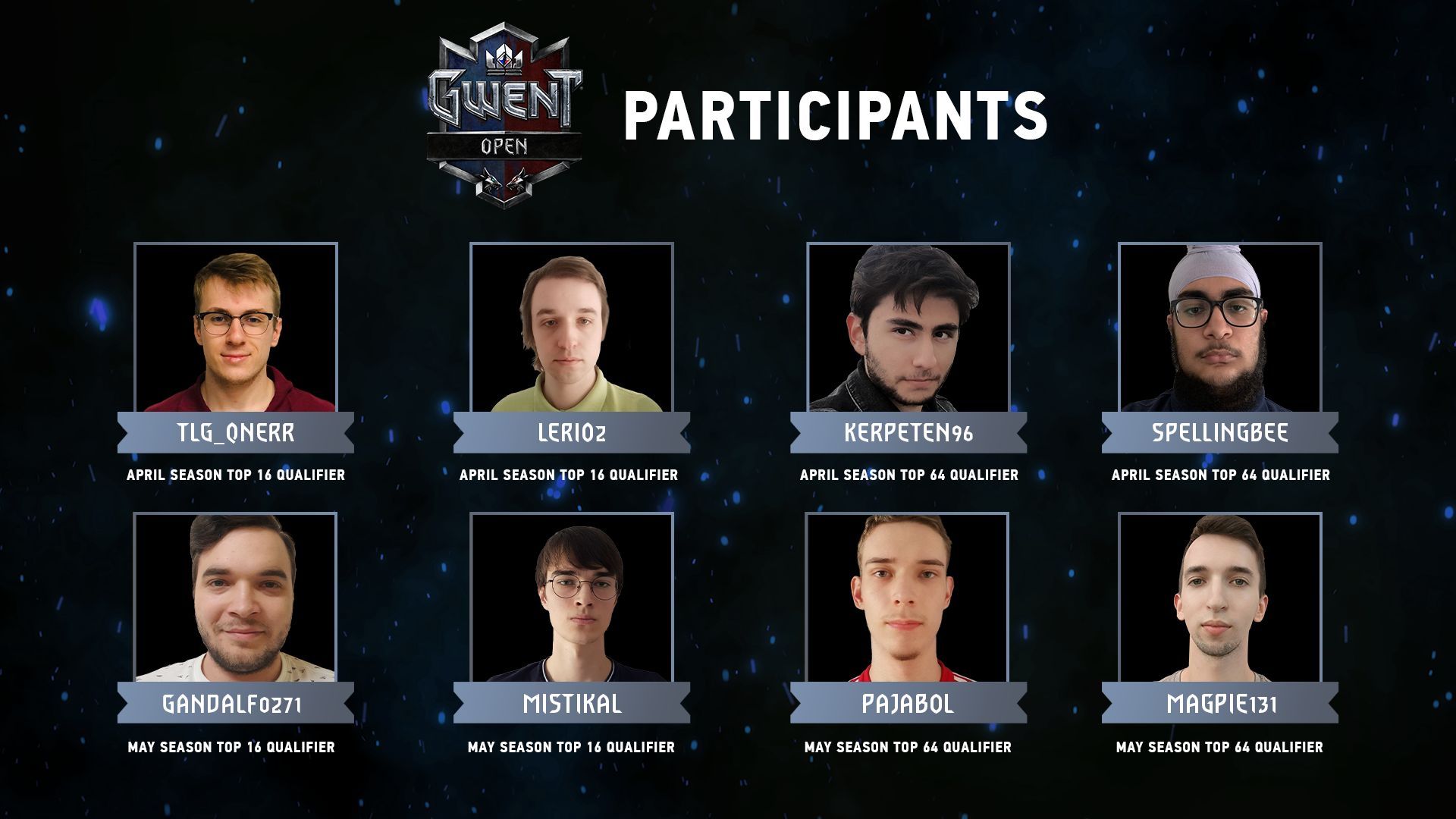 We are also bringing our lovely broadcast team to cover all the plays: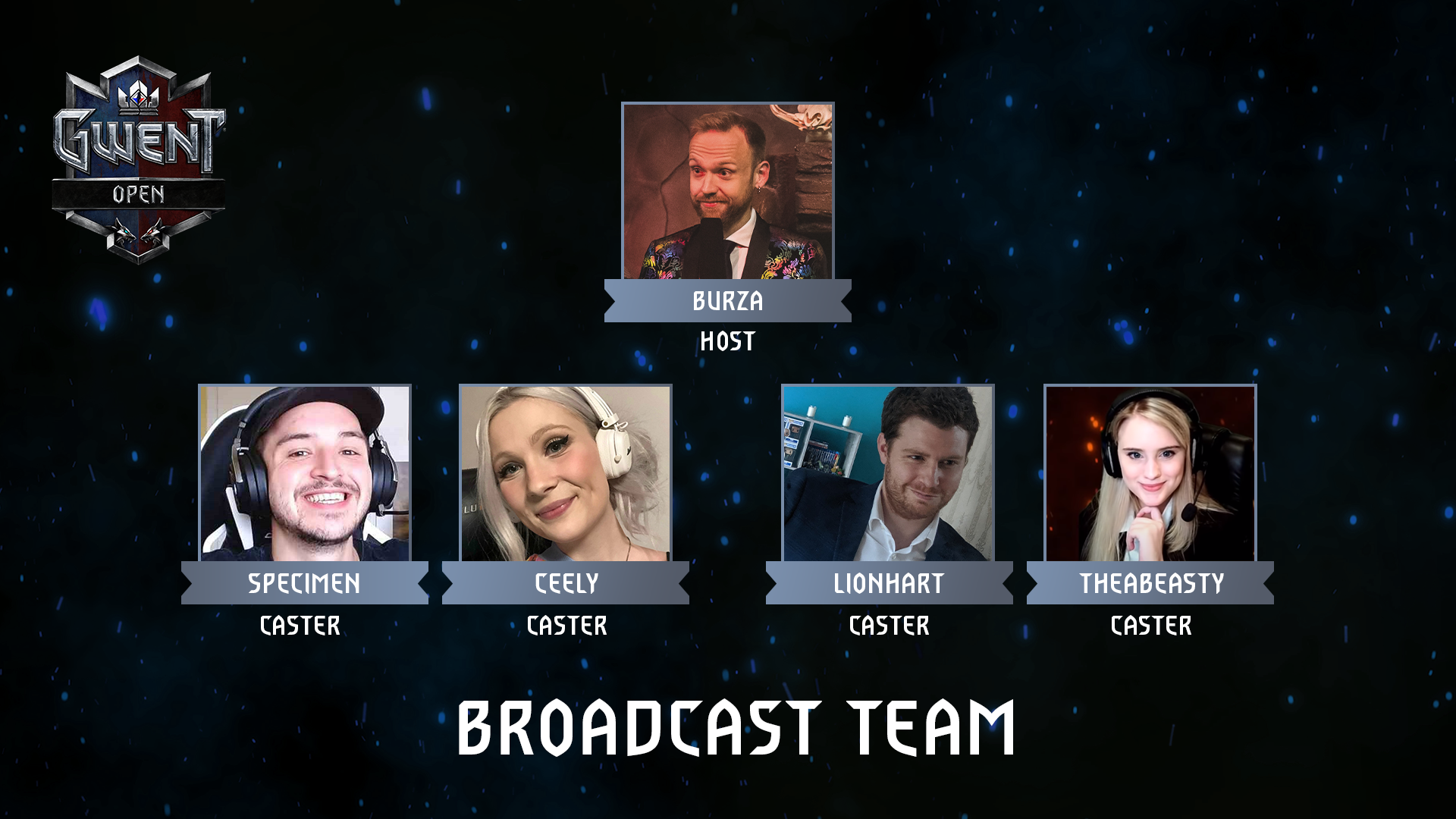 …and some special Twitch Drops you'll be able to grab while watching our official stream!
2h: 50 Meteorite Powder
4h: 50 MP + Eclipse Avatar
6h: Ultimate Keg
8h: Ultimate Keg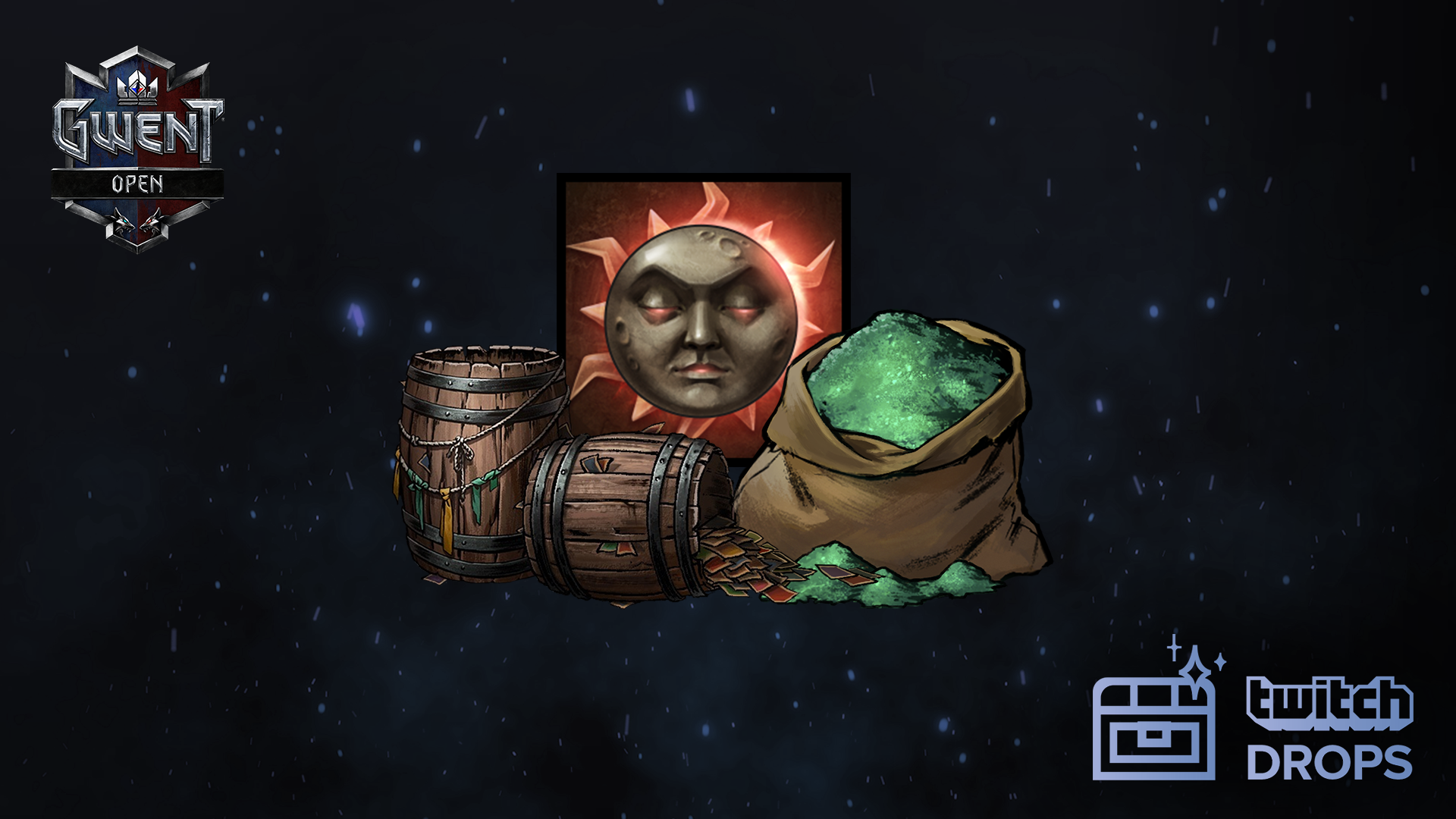 See you on the Twitch chat!