The new season has arrived on all platforms and with it the latest Update 6.3, a new seasonal mode and new bundles in the shop.
Seasonal mode:
In this seasonal mode, once per turn, when you play a special card, spawn and play a copy of it immediately after.
Update 6.3:
This update brings the following changes:
Added new visuals and sound effects when removing lock and immunity status.
Several issues with visual effects for statuses were fixed.
Disabled chat on Android. We are working on fixing the chat but in the meantime we need to disable it.
Fixed AI crashes/discarding hand.
Intro Screen Battle Cries should now originate from leader position (left/right).
New bundles:
The following bundles have been added to the in-game shop on all platforms:
Season of Love bundle: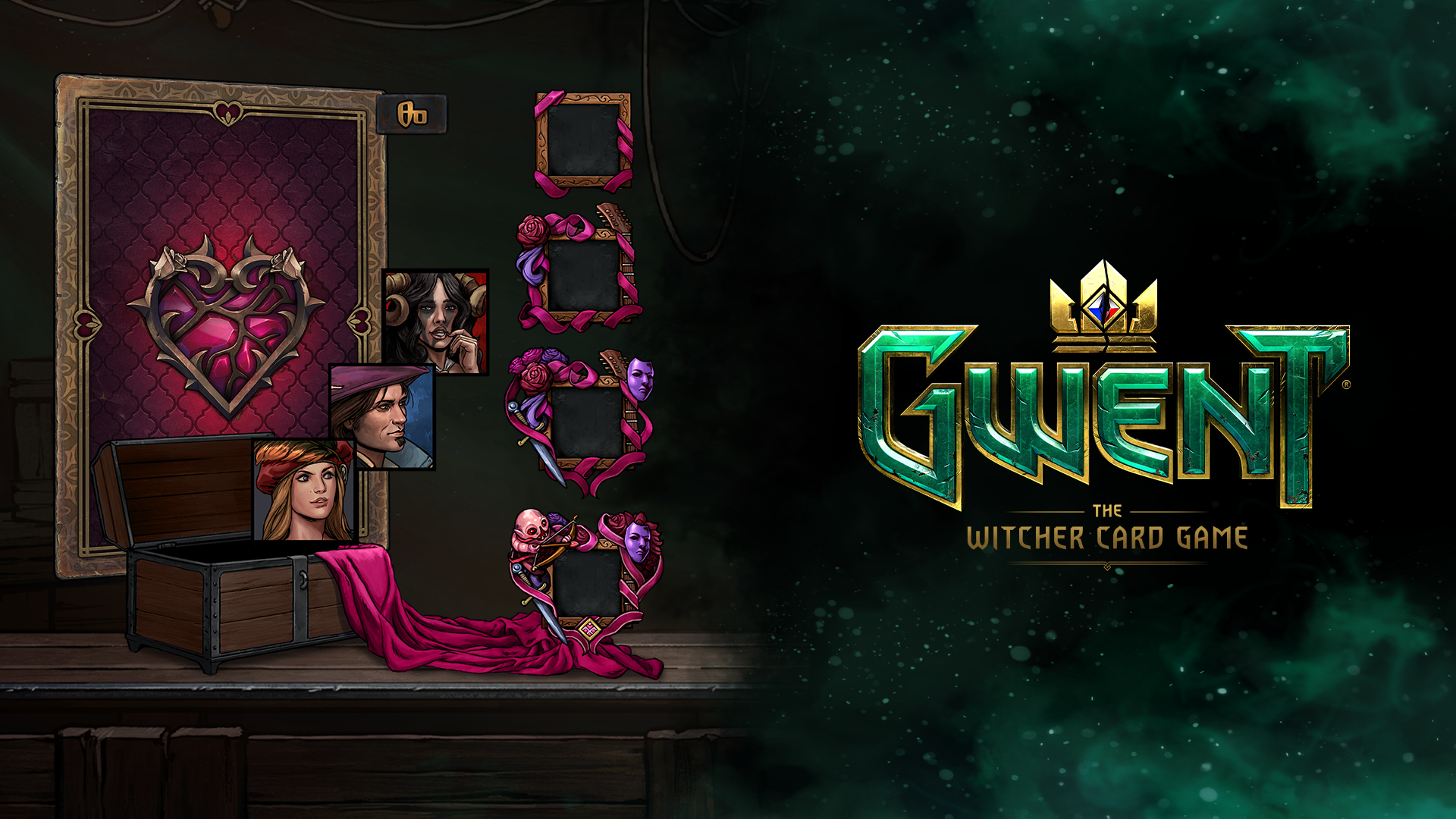 Contains:
Love Cardback
3 seasonal avatars: Priscilla, Dandelion, Succubus
4 seasonal borders: Secret Admirer, Sweet Talker, Casanova, Crimson Avenger
Bonus title: True Romantic
The Overgrown bundle and Earth pack help to support GWENT esports; a part of the proceeds from the pack and bundle will directly boost the prize pool for the GWENT Open 2, which takes place June 27th and 28th, 2020!
Overgrown bundle: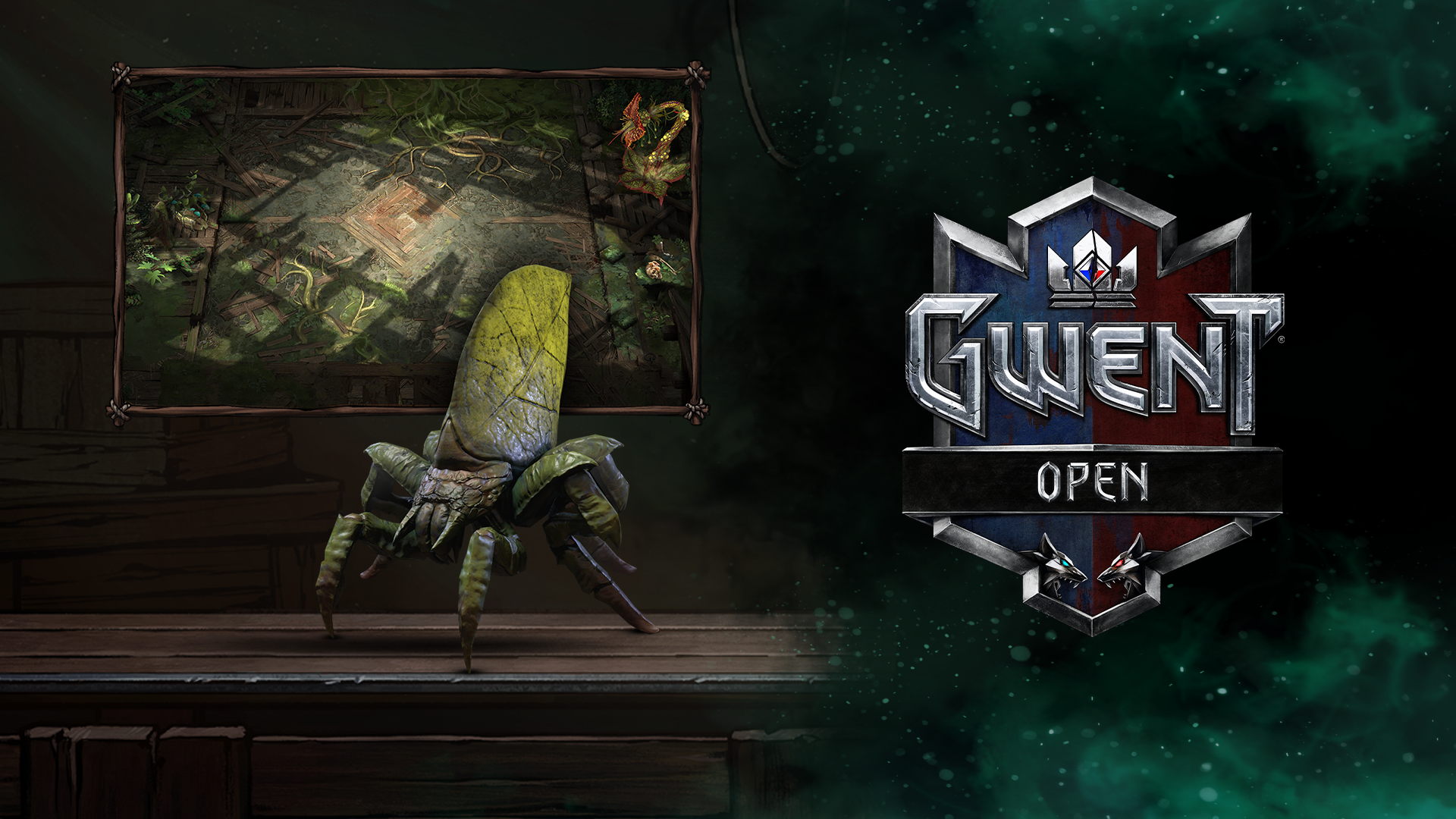 Contains:
Forgotten Board skin
Green Cricket skin for Arachas Queen.
Earth pack: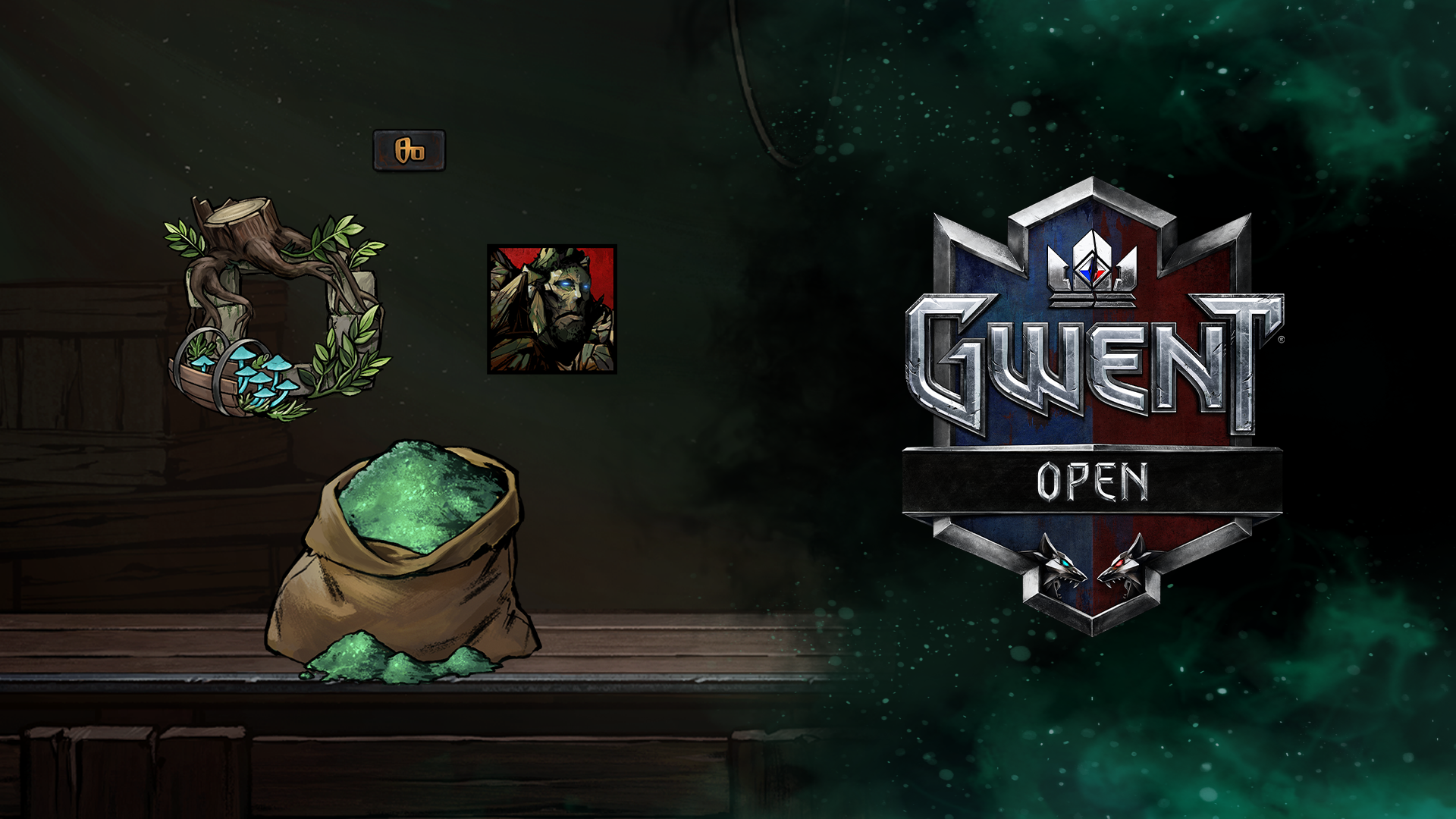 Contains:
Animated Earth border
Earth Elemental avatar
D'ao title
400 Meteorite Powder